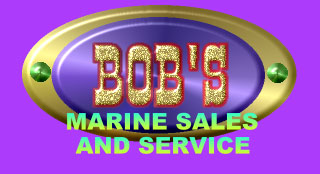 Great Deals On Two Wheels!
Just in time for the holidays! Check out our website or view some of our auctioned products on our Ebay auctions listing.
---
This Site Is Owned By Bob's Marine Sales And Service.
The Webmaster And Designer Of This Site Is Dave Woodrum Jr., Who Can Be Contacted At WoodrumWorks@Yahoo.Com.
You Can Find Out More About Dave's Work By Clicking Here.