GO-PED OR NO GO-PED?
We would like your input on this. Recently, we took a good look at go-peds, a hot new little item on motorized outdoor recreation market, and we were left with a mediocre sense of interest. After taking a good look at the quality, structure, and performance of some go-peds during a recent convention, the concept of possibly adding these to our inventory of products didn't feel all that tempting. On the other hand, they seem to be growing in popularity and many of the people that we observed trying them out said that go-peds were fun little rides and were quite pleased with them.
Though currently the general opinion around here at Bob's Marine Sales And Service is not to favorable as far as adding go-peds, a strong customer request could sway us to possibly add these to our line of products. Please feel free to fill out the below comment box and tell us how you feel on this matter.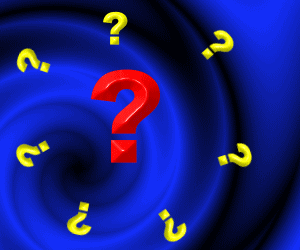 "Go-peds Or No Go-peds? We'll let you the customers help us decide this one!"