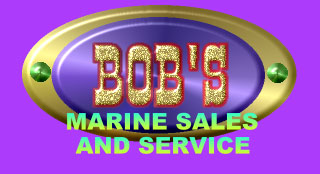 UNDER CONSTRUCTION!!!
This Area Is Now Being Developed By The Madness Of Dave Woodrum Jr.
Until Then...



Go To Sleep Human....

---
This Site Is Owned By Bob's Marine Sales And Service.
The Webmaster And Designer Of This Site Is Dave Woodrum Jr., Who Can Be Contacted At WoodrumWorks@Yahoo.Com.
You Can Find Out More About Dave's Work By Clicking Here.